Other Services
Condition Surveys
We are often asked to carry out a survey and produce a report on Smoke Control Equipment within buildings. Clients are sometimes unsure of the type and condition of the equipment that they have recently become responsible for. We can help!
Project Assistance
Clients often want to supply and install equipment themselves but are unsure of the technicalities and need guidance. We can assist and have found by experience that the earlier we are consulted the better; if costly mistakes are to be avoided.
Completion of Projects
Smoke Control Projects can sometimes "hit trouble" and are not completed or commissioned for a variety of reasons. Examples could be that a project has run out of money, there has been a fall out between the parties concerned or more commonly that the Contractor involved has "gone bust".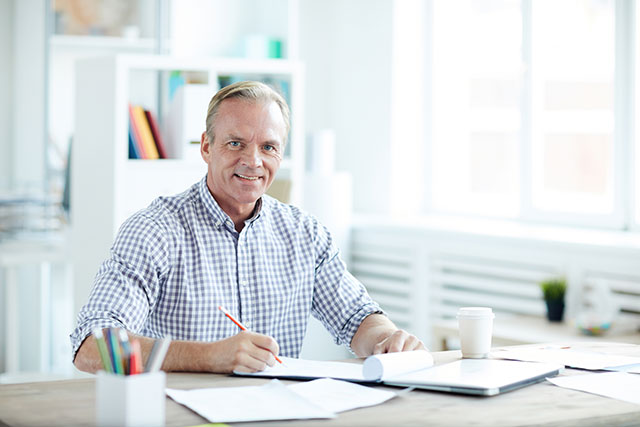 Contact Us; we may be able to help complete your project. Quickly; so that you can open the building with the approval of the local authorities.
We fully understand that value for money is as important as our specialist technical knowledge. We try to keep our fees as low as possible. Naturally, we are fully insured.
Contact us today to discuss your needs. We will gladly provide you with a free, no obligation quotation.