About Us
Christopher Fletcher. B.Eng. (Hons.). C.Eng. M.I.E.T.
- Engineering Manager
Chris has worked in Mechanical, Electrical, Control and Fire Systems Engineering since starting his Apprenticeship in 1976 and has been a Chartered Engineer since 1995.
Since 2005 he has specialized in the Inspection, Testing and Maintenance of "Life Safety" Smoke Control Systems. He has a particular interest in Staircase Pressurization and powered Smoke Extraction Fan Systems.
He is always happy to discuss your Smoke Control Systems and provide free advice.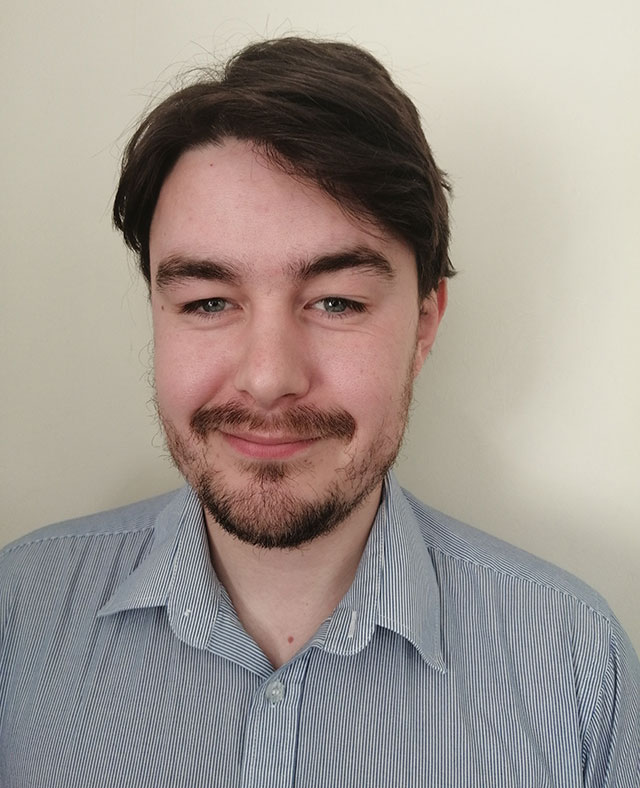 Tom Fletcher. BA. (Hons.)
- Business Manager
An accomplished administrator. Tom manages all the SmokeTec Business Administration.
His duties include handling incoming inquiries, preparation of Tenders and Quotations, Written Reports , Invoicing, and all Statutory record keeping and Compliance issues.
Tom enjoys providing first class Customer Service. With his excellent communication skills he will be pleased to assist you.